Main content starts here, tab to start navigating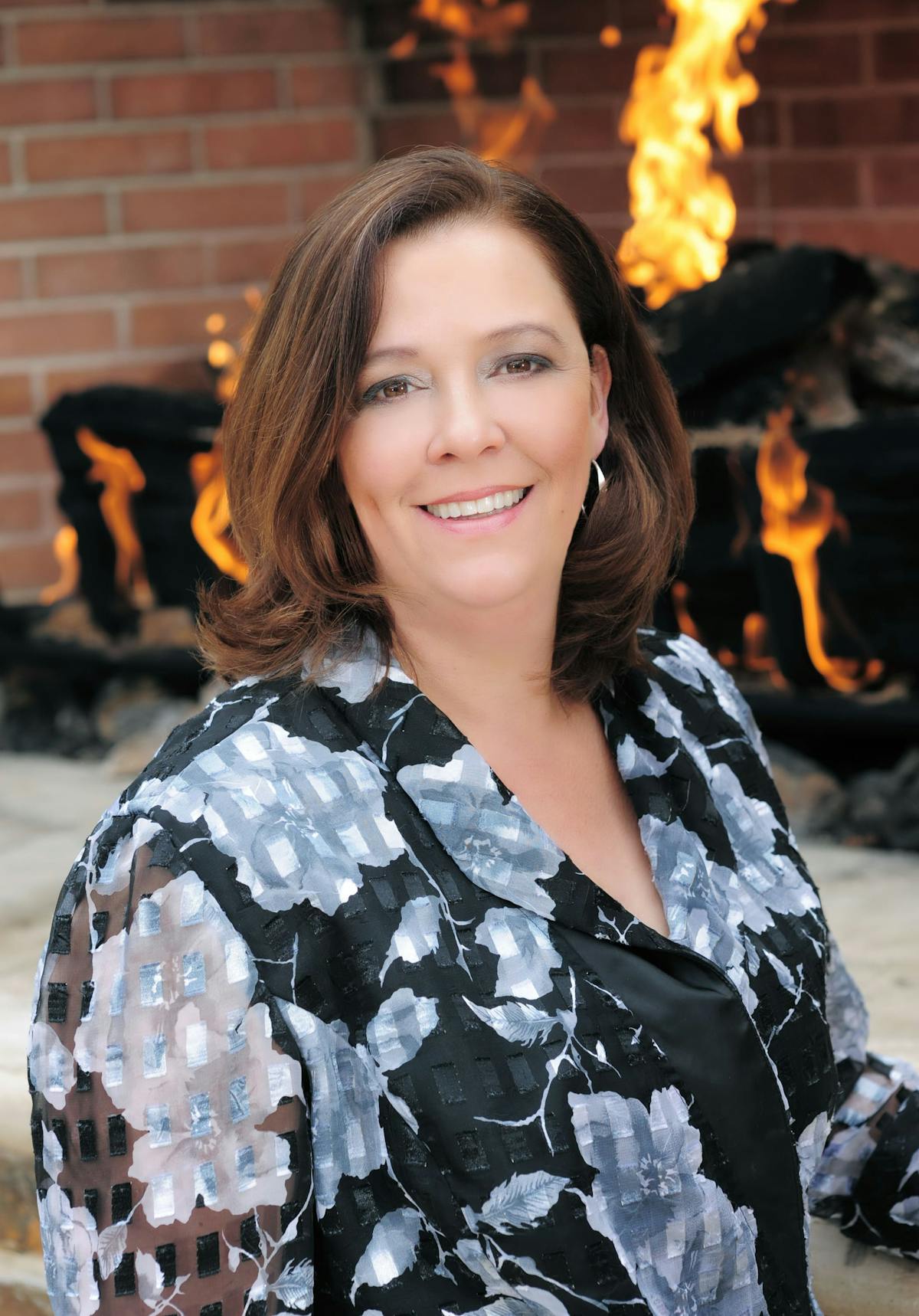 Diane Bobak
VP of Dining Operations
Diane Bobak is an island girl who has brought the spirit of "mahalo", meaning thanks and gratitude, to the world of hospitality. Raised in Hawaii, Diane got her first taste of the business working as a counter server in a restaurant on her native island. She knew immediately that she'd found her passion and so started her career she's been immersed in for more than three decades.
Diane headed to the mainland where she first took on with the Lincroft Inn along the Jersey shore. She learned the ropes of the catering business while beginning to establish her strength with customer relations. From there she was offered a position with the Smithville Inn properties which began a relationship among the Executive Staff that saw Diane ascend to the esteemed position of General Manager.
A dream was realized when she was given the opportunity to come on board the Knowles family of restaurants. During her 18 year tenure she made sure customer satisfaction was of the utmost importance. Reflective of her teams efforts, the Rams head Inn was recognized as a DiRoNA Award Winning Restaurant for its excellence in fine dining.
With Executive Chef John Griffo, Diane went on to purchase her own catering and equipment company.
The Madison has had the good fortune of having Diane's versatility and dining touch for the last decade. Her philosophy is making work fun and easy going and it never feels like a job, which is evident in her excellent reputation with the Madison's dining faithful. In fact, Diane had the inspiration to create the "Mobile Madison", a unique food delivery service that allows catering and other delivery services to guests so they may enjoy a Madison meal off-site.