Main content starts here, tab to start navigating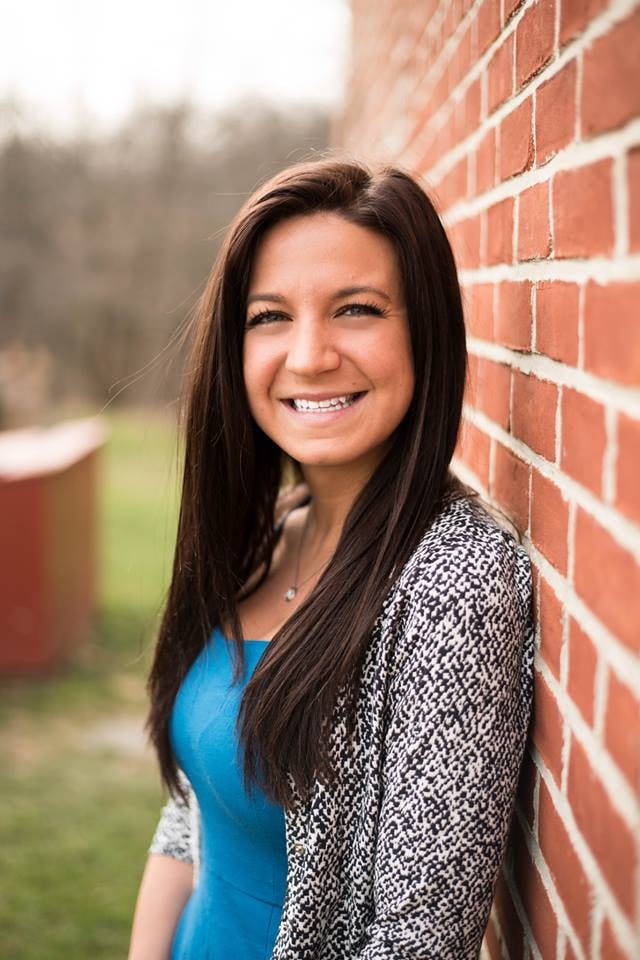 Jessica Crespo
Director of Sales & Event Coordinating
Jessica Crespo is the Director of Sales and Events for The Madison. Jessica began her foodservice career while attending Shawnee High School in Medford NJ. Her first job with the PJW Group was as a hostess for their restaurant in Medford. She excelled in her responsibilities and was given the opportunity to waitress and manage the Medford establishment. Her work ethic and enthusiasm for working with the guests also led to her bartending for not only the Medford establishment but also for some of the other PJW Group of restaurants; The Pour House, Treno and The Chop House.
While attending Rutgers University as well as after graduating, Jessica worked as an Event Planner for Brulee Catering, Philadelphia's premiere catering company. While at Brulee, Jessica's leadership, creativity, integrity and inspiration continued to enhance her knowledge and passion for event planning.
Jessica has been with The Madison since March 2019. As the Director and Sales and Events, her creative ideas are always brewing, giving new energy to every event she plans while maintaining a focus on her clients' wishes and a critical eye on the details to make every occasion unique and special. While maintaining an upbeat, can-do attitude, Jessica is quick at responding to changing circumstances and values her relationships with guests and clients alike. She is always quick to lend a helping hand to staff and can step in to help get the job done. Her desire is to make sure all guests know that once a client of The Madison, you are always considered part of The Madison Family.
When Jessica is not busy planning fabulous events at The Madison, she can be found spending quality time with soon-to-be husband, Jack, family, friends and, of course, her Pomsky, Dakota.