Main content starts here, tab to start navigating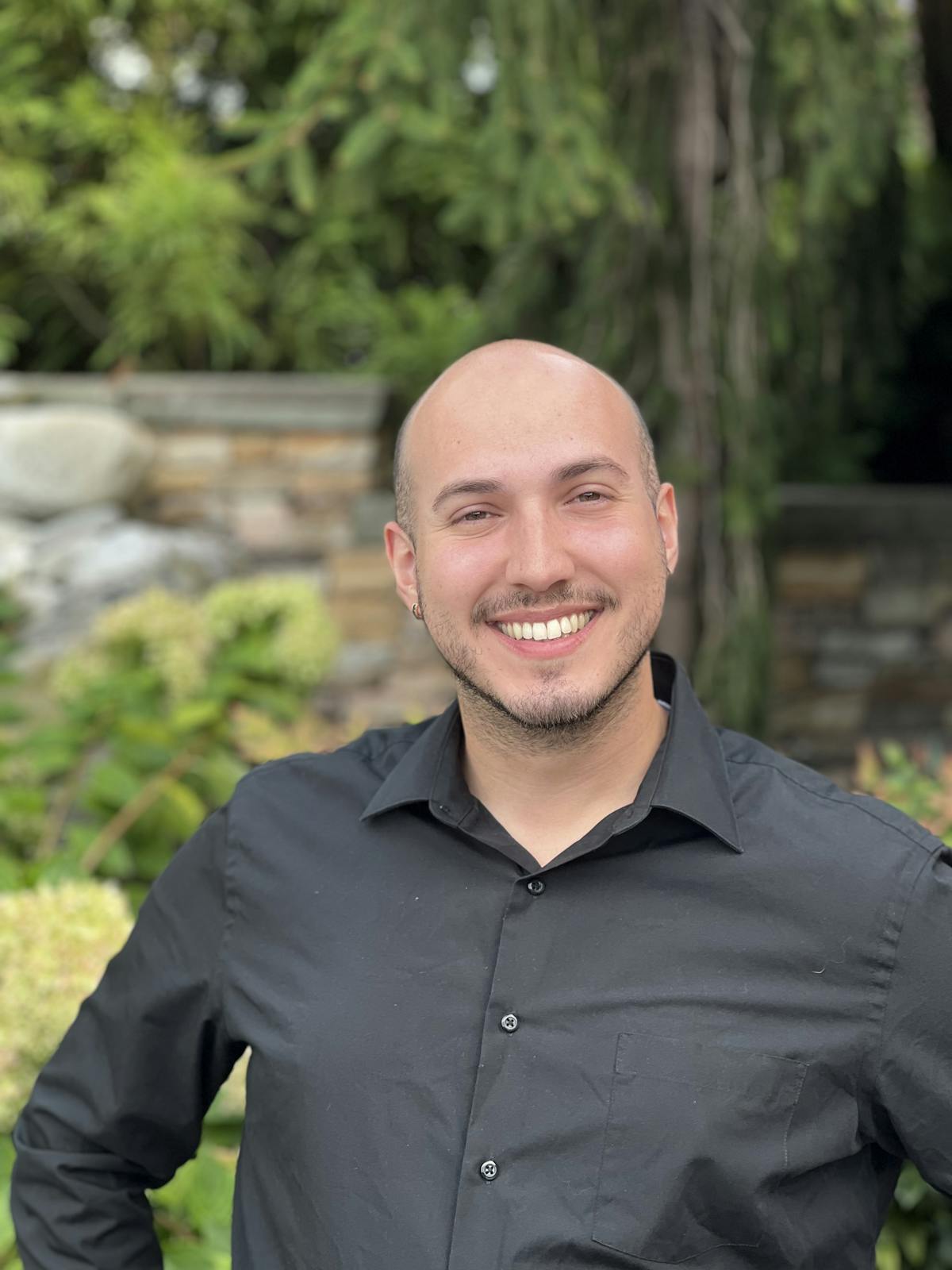 Thomas Stanimirov
Director of Weddings & Events
Thomas Stanimirov is the Director of Weddings & Events at The Madison.
Thomas is no stranger to The Madison. He started working here in 2012 as a Coat Check attendant for the Valentine's Weekend. Since he started here, Thomas has fallen in love with the Hospitality Industry – specifically in Catering and Event Coordination. Thomas attended Rowan College at Burlington County (RCBC) where he received his A.S. in Liberal Arts and Sciences with a concentration in Hospitality. He later graduated from Stockton University '17 with his B.S. in Hospitality and Tourism Management Studies. After graduation, Thomas went to work for Chick-fil-A Centerton Square & East Gate Square as the Restaurant Marketing and Hospitality Director, where he assisted in creating and meeting sales goals, customer experience monitoring goals and creating events for CFA fans all around. After his time at Chick-fil-A, he worked for the Burlington County Regional Chamber of Commerce as the Events and Marketing Manager, where he put his draw on his organizational skills along with his knowledge for using marketing platforms.
When Thomas is not working, you may see him in the Community Theater world performing on stage or even hear him singing show tunes while setting up for all your special events.